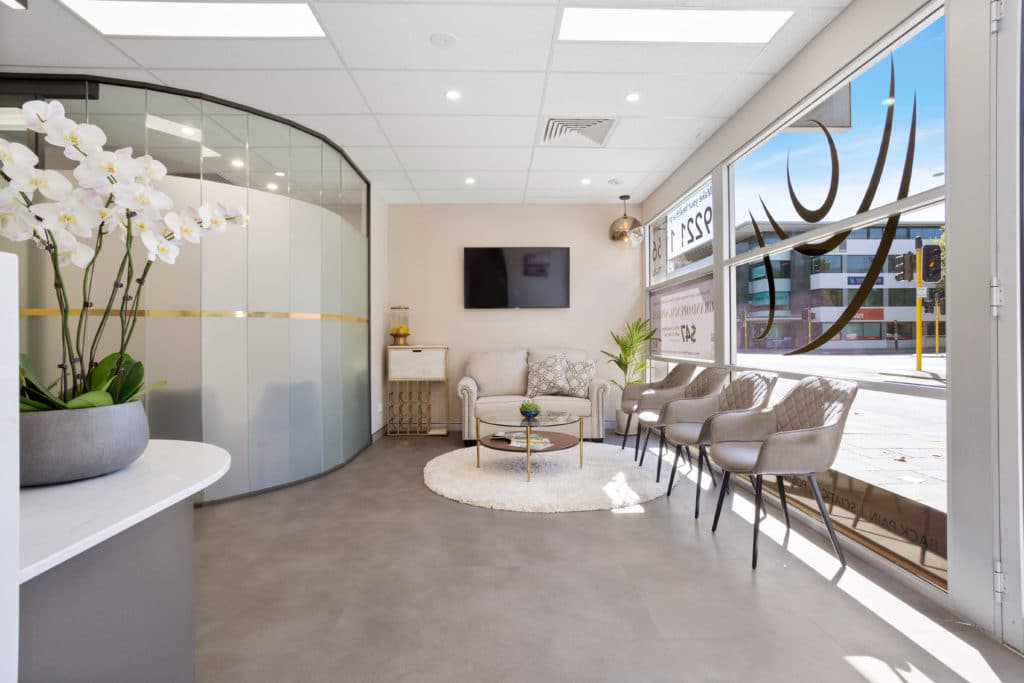 East Perth Podiatry was established by Principal Podiatrist and Founder Navid Wali and operates within East Perth Chiropractic Health Centre - 123 Royal Street, East Perth 6004.
Navid has several years of experience working across the Perth Metro areas. He has recently brought together his knowledge and experience in the vibrant and modern clinic located in the beautiful serenity of East Perth.
Navid provides personalised and comprehensive podiatric care for all age groups and stays up to date with the latest treatment options to help you tackle any aches or pains you may be experiencing with your feet, ankle and lower limb.
So whether you're a sports enthusiast, a senior, or know of a family member or child that are experiencing pain with their feet, Navid is always happy to help find a solution that is right for you.
Navid obtained his Bachelor of Science majoring in physiology and pharmacology from the University of Western Australia. He then went on to study further and obtain his Doctor of Podiatric Medicine degree from the same institute. During his academic years, Navid has earned many awards and has obtained the William T Woodhead prize in recognition for his achievements as a high-performing student in podiatric medicine.
Navid is a strong believer in continual professional development and is passionate in acquiring new knowledge in the field of podiatry and new ways to help his patients get back on their feet and back to doing what they love. He is also actively involved in the field of research and is a published author in the Journal of Foot and Ankle Research.
His passion for what he does and his caring nature means he always puts his patients first. He has experience treating all aspects of podiatry with a keen interest in treatment and management of sporting injuries, heel pain, children's foot problems, customised orthotics, and management of ingrown toenail complications.
Away from work, Navid has a love for the outdoors and ventures out on regular hikes around the Perth hills. He also plays regular futsal once a week in an attempt to keep fit, and enjoys quality time with friends and family.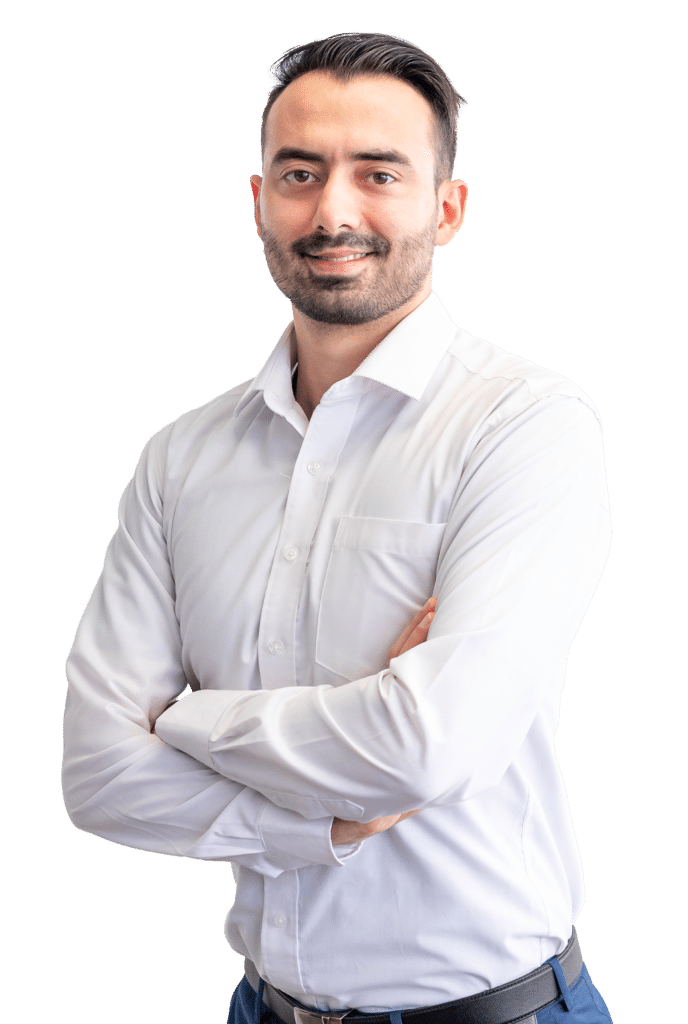 Partners
Our Clinical Partners
East Perth Podiatry operates out of the part of the East Perth Chiropractic Health Centre along with a variety of other health specialists. Find out more about our clinical partners below!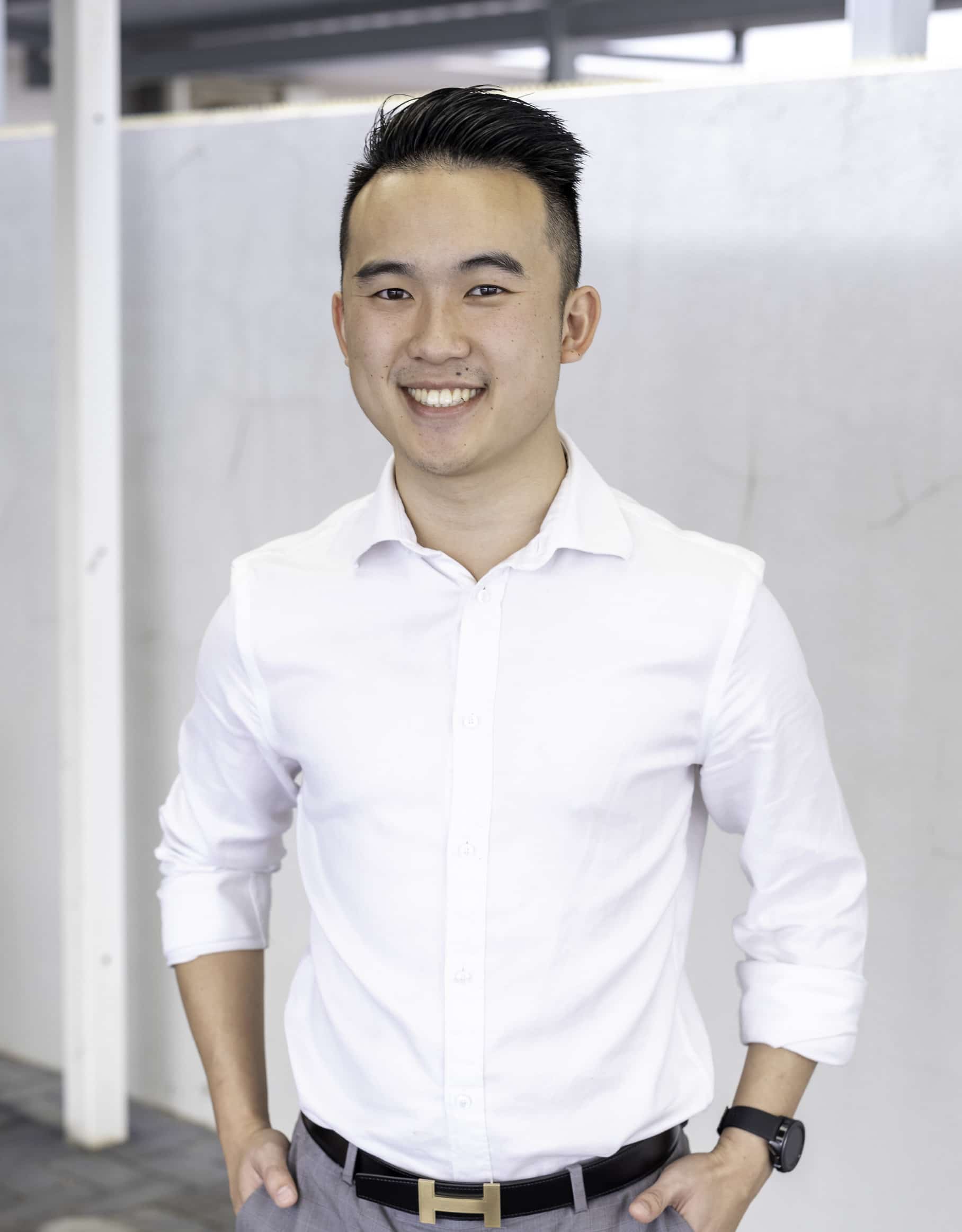 Dr Alan Le
Chiropractor
While completing his studies, Alan joined the World Congress of Chiropractic Students, travelling the world and completed charity work in India, where he saw the real-life benefits of what Chiropractic can do for people in pain. After graduation, he spent five years working at prominent clinics around Perth. His special interests include working with families, especially young mums and their children, and is proud to be one of the very few chiropractors qualified in the highly focused postural treatment. This helps him assist adolescents, tradesman and desk-bound patients in postural correction for a healthier work life.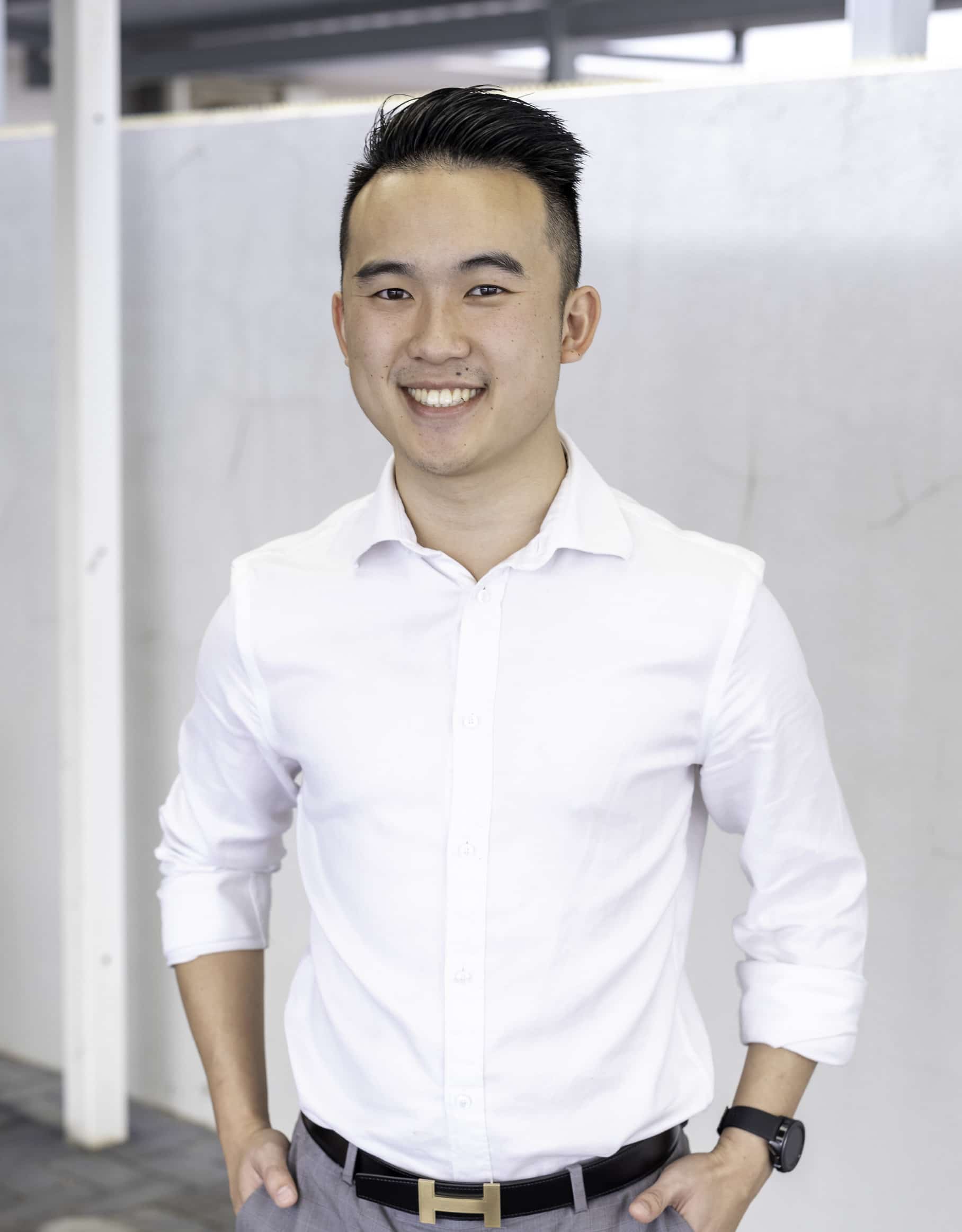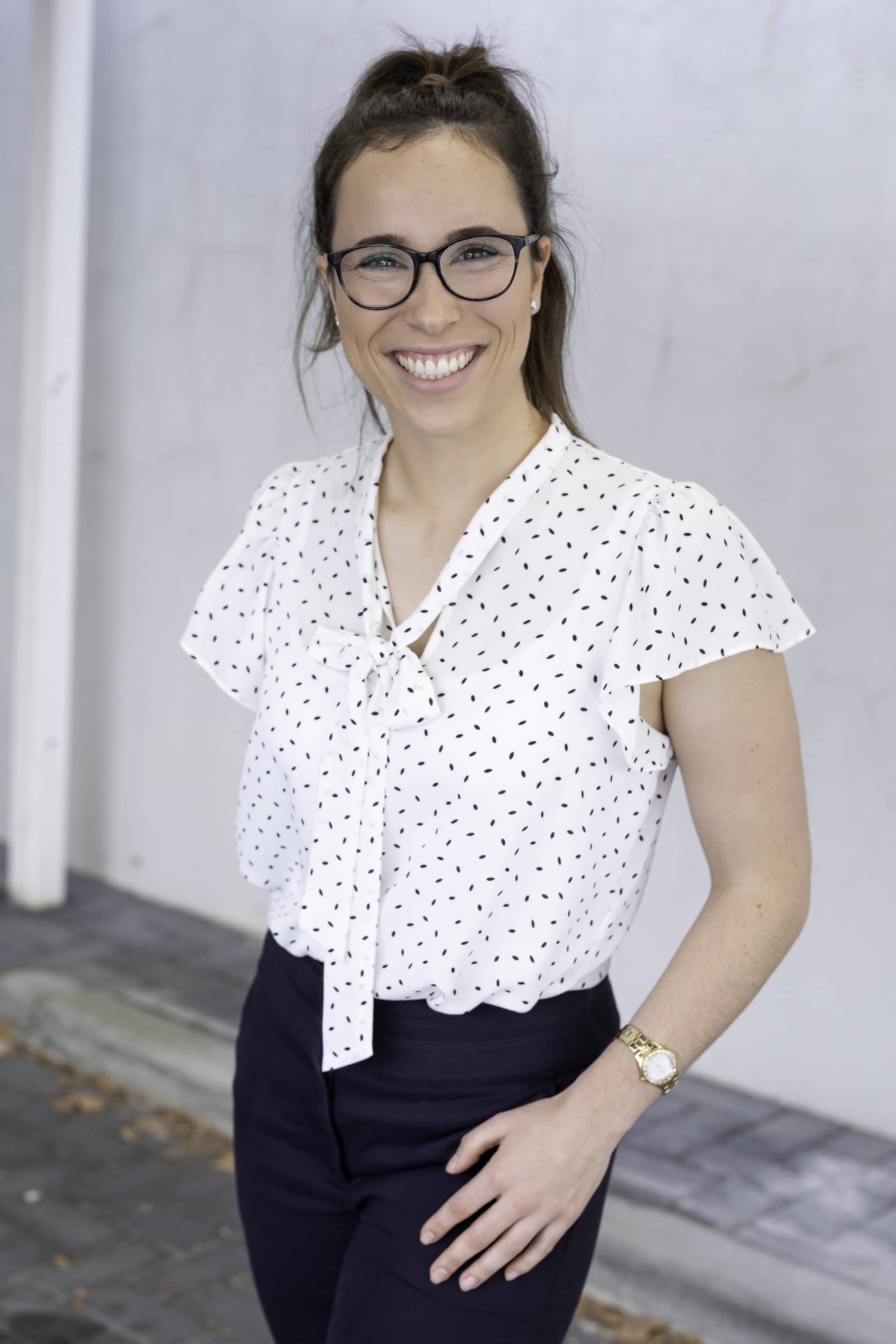 Dr Jacinta Laurino
Chiropractor
Jacinta is a passionate new chiropractor who is excited to be joining the team at East Perth Chiropractic. She has always been heavily involved in a range of different sports including netball, basketball, gymnastics and tennis. Having a sporting background Jacinta enjoys treating Athletes of all different ages and abilities to assist in maximising their recovery and injury prevention. She is well versed in a range of different treatment techniques including chiropractic techniques, soft tissue therapy, dry needling and rehabilitative exercises for a range of different musculoskeletal conditions.